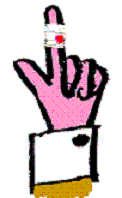 Oracle Aid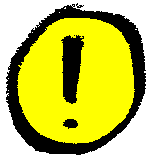 System Help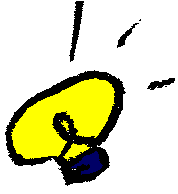 System Ideas!
Topnet was formed in November 1987 to supply computer software products and computer assisted service to the business community.
Topnet today provides a range of professional services and products which apply computer solutions to the information processing needs of many large national and multinational organisations. These include British Airways, Thorn-EMI, CMG, BBC, Eurotunnel, Innovations, Encyclopaedia Britannica, Thomas Cook, Veritas DGC and IBC (INFORMA Group).
A growing part of Topnet's business is providing ad-hoc ORACLE DBA skills to companies as diverse as Eurotunnel, BBC and Allders. These activities cover everything from simple housekeeping of maintaining database space, more complicated activities such as upgrades through to application performance tuning.
Another growth area is that of 'short term' project management especially integrating systems and processes. Topnet believes it is no longer acceptable to business to have staff present to press the appropriate key(s) or run the next step.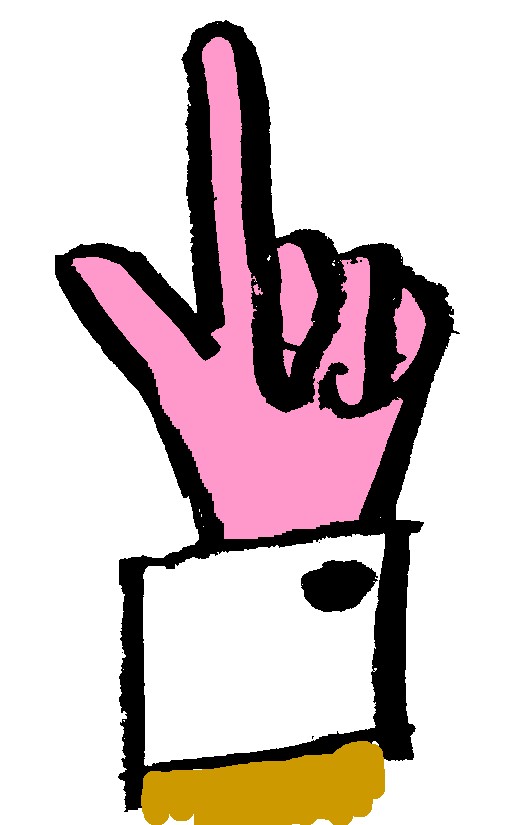 Applications on Oracle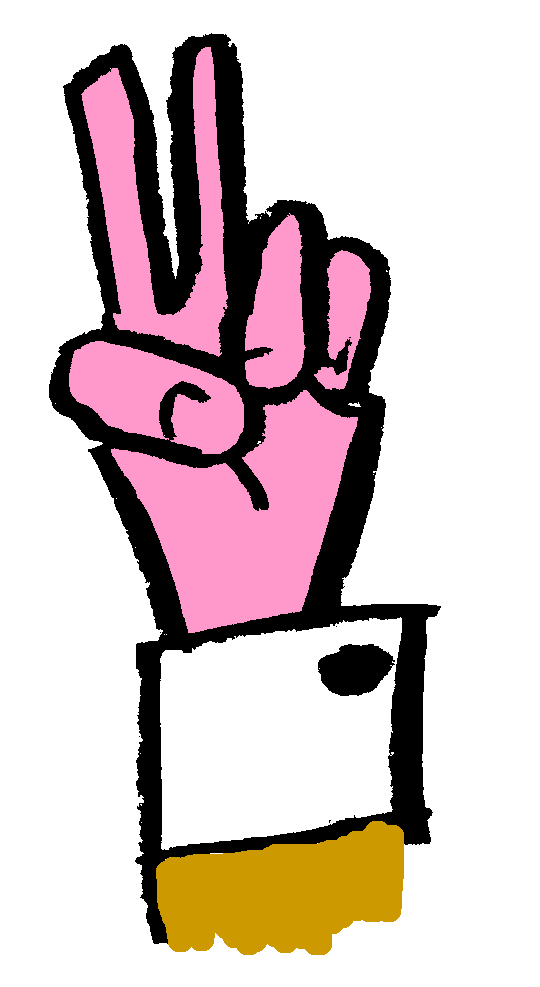 Oracle Soft Services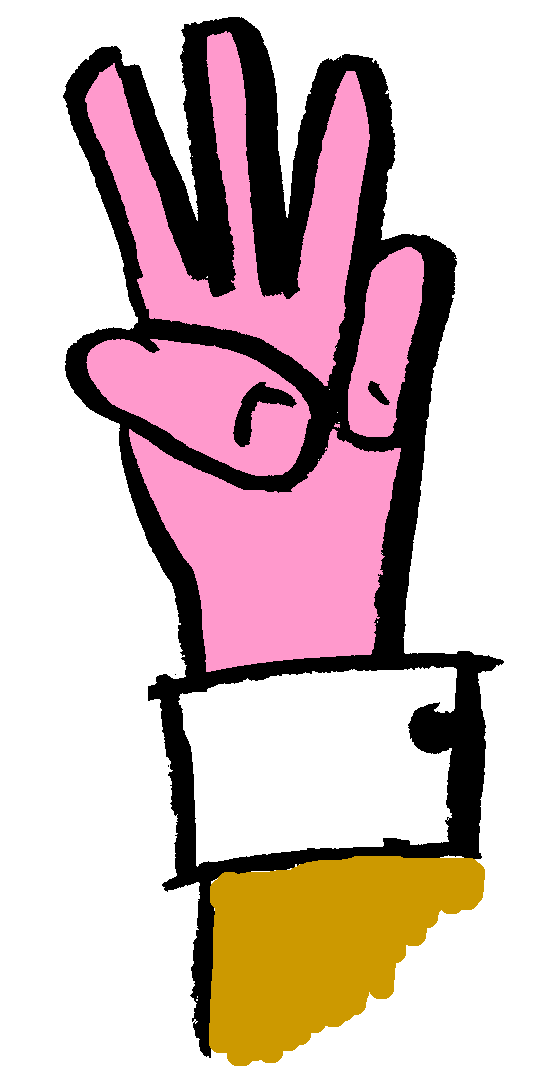 Systems Integration and Management